Lexi Adams
Senior Instructional Teaching and Learning Specialist, CMU-Africa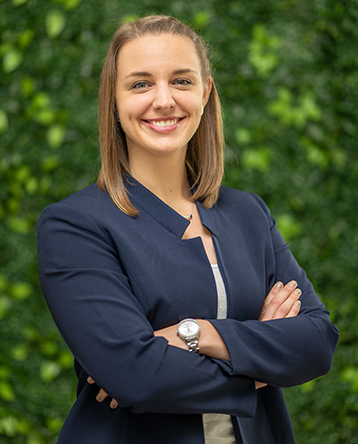 Lexi Adams joins CMU-Africa as a senior instructional teaching and learning specialist. Before coming to CMU-Africa, Adams worked at the Eberly Center for Teaching Excellence & Educational Innovation at CMU Pittsburgh. In this role, she co-coordinated programming and events across the CMU Pittsburgh and Qatar campuses and supported faculty from all seven CMU schools and colleges through individual consultations, workshops, and other events. Her area of expertise lies in multilingual education, course and syllabus design, evidence-based teaching practices, and diversity, equity, and inclusion.
In addition to faculty development, Adams also has a background in teaching a variety of courses in Spanish, English as a Second Language, composition, and pedagogy for K-12, undergraduate, and graduate students in the United States, South America, and the Middle East.
She is a proud graduate of CMU, holding a Ph.D. in Second Language Acquisition from there, as well as a MAT in Foreign Language Education and double BA in Linguistics and Hispanic Languages and Literature from the University of Pittsburgh.