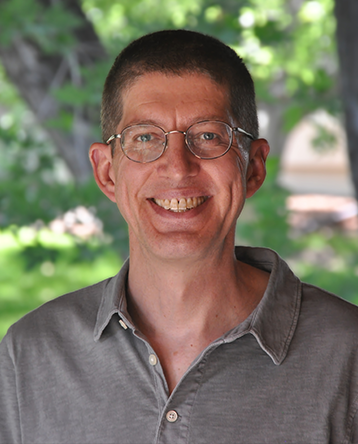 Howdy Pierce is a technology executive and software engineer with a background in operating systems, networking, and audio/video protocols. Since 2020, he has taught embedded systems software engineering courses at the University of Colorado and CMU Africa.
In 2002, he co-founded Cardinal Peak, a 120-person engineering design services company that assists companies in bringing embedded products to market. He now serves as chairman of the company and a member of the board of directors.
Prior to starting Cardinal Peak, he held engineering management and engineering positions at DiviCom, Taligent, the Santa Cruz Operation, and Microsoft. In 1999, he founded and served as CEO of Vantum, a venture-funded startup focused on building hardware and software solutions for the use of digital video in enterprise applications.
Pierce holds a B.S. in mathematics and professional writing from Carnegie Mellon.