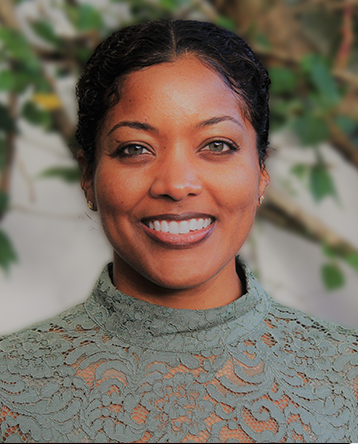 Rebekah Shirley is an adjunct instructor at Carnegie Mellon University and the deputy director for Africa World Resources Institute (WRI). She works to create widespread public access to high-quality data and insights for mobilizing sustainable development solutions.
Prior to joining WRI, Rebekah was the chief of research at Power for All, a global non-profit organization advancing universal energy access. Over her tenure Rebekah built a novel energy research dissemination engine that fills critical knowledge gaps for practitioners and decision-makers on implementing integrated utility energy services, unlocking agricultural value-addition, and creating livelihoods in the African context, receiving multiple awards for this work.
Rebekah earned her Ph.D. and MSc from the Energy and Resources Group at the University of California, Berkeley, whereas a University Chancellor's Fellow she designed innovative tools for power system planning in emerging markets. She has fourteen years of experience leading energy and environmental research across Southeast Asia, Africa, and the Caribbean.
Hailing from the West Indies with roots in Jamaica and Trinidad, Shirley now lives in Nairobi with her husband and family. Together they enjoy exploring Kenya's great outdoors. She is also a visiting research fellow at Strathmore University, where she mentors young students and researchers.