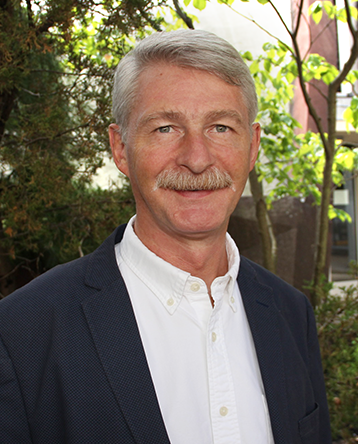 David Vernon is a professor at Carnegie Mellon University Africa in Rwanda where he teaches cognitive robotics, artificial cognitive systems, computer vision, and data structures and algorithms for engineers. In the past, he coordinated two cognition- and vision-related research networks (www.eucognition.org and www.ecvision.org), he was a leading member of the team that created the iCub, an open-source cognitive humanoid robot (www.icub.org), and he was the Research Director of DREAM (www.dream2020.eu), a project funded by the European Commission to deliver the next generation robot-enhanced therapy (RET) for children with autism spectrum disorder (ASD). He was the chair of the sixth European Conference on Computer Vision (ECCV) in 2000.
Over the past 40 years, he has held positions at Westinghouse Electric, Trinity College Dublin, the European Commission, the National University of Ireland, Maynooth, Science Foundation Ireland, Khalifa University, University of Genoa, the Technical University of Munich, and the University of Skövde. He has authored five books and published more than 100 papers. He is a Senior Member of the IEEE, a Chartered Engineer and a Fellow of the Institution of Engineers of Ireland, and a past Fellow of Trinity College Dublin. He is co-chair of the IEEE Robotics and Automation Technical Committee for Cognitive Robotics (www.ieee-coro.org), an associate editor of Cognitive Systems Research, and a series editor of Springer's Cognitive Systems Monographs (COSMOS).
Education
1986 M.A., Computer Science, University of Dublin, Trinity College, Ireland
1985 Ph.D., Computer Science, University of Dublin, Trinity College, Ireland
1979 B.A./B.A.I., Engineering, University of Dublin, Trinity College, Ireland
Media mentions
Vernon organizes workshop at IEEE/RSG IROS conference
CMU Africa's David Vernon organized a workshop on the cognitive architectures for humanoids at the 2019 IEEE/RSG International Conference on Intelligent Robots and Systems (IROS 2019) in November in Macau, China.