Jacqueline Bangirana
Social Media/PR Officer, CMU-Africa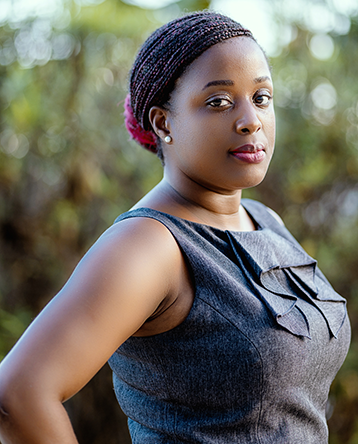 Jacqueline Bangirana is a media and communications specialist with a demonstrated history of working in the media, the NGO space and the private sector. She holds a bachelor's degree in mass communication from Makerere University. Bangirana is adept at content creation for both traditional and new media.
Previously, she worked as the communications officer at HMH-Rainbow, a company with a portfolio that spans Uganda and Kenya. Over a couple of years, she has worked with The Observer, The John Hopkins Center for Communications Programs (CCP), and World Vision.
She looks forward to utilizing her skill and experience to build online relationships that will the increase visibility and global reach for CMU-Africa's various programs.
Responsibilities:
Social media strategy and content
Monitor and enhance social media analytics
Handling of all social media channels
Social media performance
Social media user training for internal stakeholders