About Carnegie Mellon University Africa
Kigali, Rwanda
CMU-Africa's vision is to educate and empower the next generation of African leaders and innovators by delivering a world-class educational experience. Our mission is to produce creative and technically strong engineers, who have been trained in the African context and prepared to make a transformative impact in their communities and the world.
In 2011, upon the invitation of the Government of Rwanda (GoR), Carnegie Mellon and the GoR signed an agreement to establish a new CMU location in Kigali, Rwanda. This ambitious and innovative partnership was designed to respond to the critical shortage of high-quality engineering talent required to harness Africa's tremendous potential as home to the fastest-growing workforce in the world.
CMU-Africa, located in Kigali Innovation City, is a regional ICT center of excellence educating a diverse composition of future leaders from all over Africa, who will use their hands-on skills and knowledge to advance technology innovation and grow businesses.
Carnegie Mellon University's presence in Rwanda continues to provide a platform to engage in Africa's most significant opportunities and challenges through world-class education and contextually relevant research.
CMU-Africa by the numbers
Interested in working at CMU-Africa?
Carnegie Mellon University Africa is looking for exceptional faculty candidates who are excited to become a part of our dynamic and innovative programs in Kigali. Check out our open opportunities.
About the College of Engineering at Carnegie Mellon University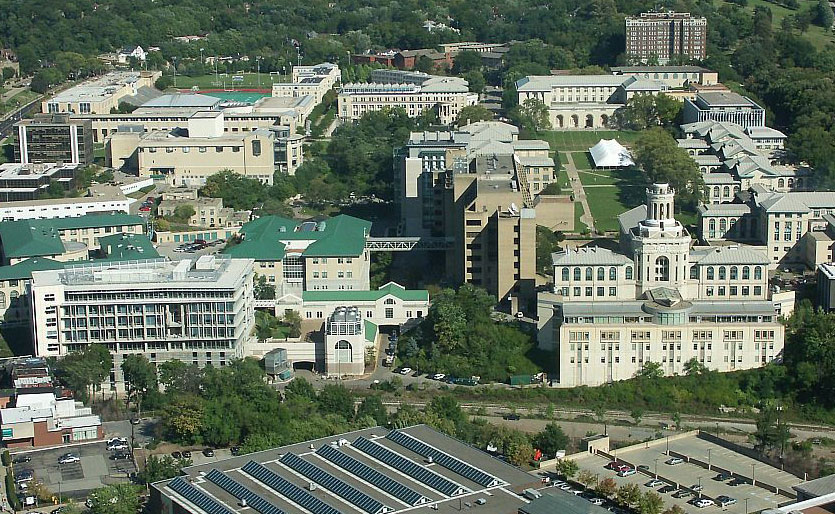 The world-class College of Engineering is recognized for excellence, innovation, and the societal relevance of its pursuits. We produce creative and technically strong engineers, and smart solutions to global challenges. We do this with an unprecedented drive to integrate engineering, sciences, arts, business and other disciplines to produce transformative results.
With cutting-edge information security, innovative start-ups, big data, hands-on learning, and creative mobile applications, CMU doesn't imagine the future–CMU creates it.
Learn more about the history of Carnegie Mellon University and the College of Engineering.