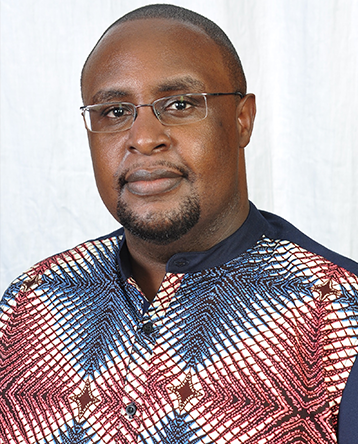 Edwin Kairu is an instructor at Carnegie Mellon University Africa (CMU-Africa) responsible for teaching courses and labs on multiple Information Security topics. Prior to joining CMU-Africa he spent more than 10 years working in various information security roles.
From 2014 to 2018, Kairu worked as a consultant and later a Threat Assessment Manager at FireEye, Inc. There he served as a trusted advisor to clients, managing service delivery for multiple managed security services and assisting clients in building their own cyber threat detection capabilities. Additionally, he provided specialized security monitoring, compromise assessment, threat intelligence, and incident management consulting expertise.
From 2012 to 2014, he worked as a senior security analyst at Bank of New York Mellon where he specialized in network forensics and cyber threat management. He also represented the bank at the Financial Services Information Sharing and Analysis Center (FS-ISAC) and other cyber threat intelligence sharing groups.
From 2008 to 2012, he worked as a senior security consultant at Deloitte & Touche. There he conducted cyber compromise diagnostics, vulnerability assessments, penetration testing and secure code review for dozens of clients. Additionally, he worked for the World Bank on contract from 2009 to 2010 where he managed an intrusion prevention system, implemented a disk encryption solution and maintained the bank's public key infrastructure.
Education
MS, Information Security Policy and Management, Carnegie Mellon University
BS, Business Administration (Management Information Systems), State University of New York at Buffalo