Jesse Thornburg
Assistant Teaching Professor, CMU-Africa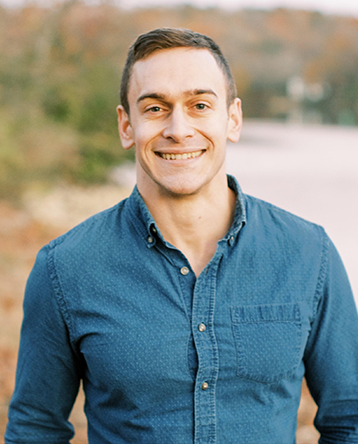 Jesse Thornburg teaches entrepreneurship and business courses as well as mentoring students interested in becoming entrepreneurs. His background is in tech entrepreneurship and product design, specifically in the IT and energy sectors. He is co-founder of Grid Fruit, a software company focused on energy efficiency, data science, and monitoring, where he has served as CEO and COO. He has more than 12 years of experience working with startup companies and early-stage entrepreneurs. He received two BS degrees from MIT in mechanical engineering and comparative media studies.
He led power generation and water purification projects in Rwanda and DR Congo for more than two years before completing MS and Ph.D. degrees at Carnegie Mellon University in electrical and computer engineering. He was the founding director of the WIN Center for Entrepreneurship and Business and head of Engineering Programs at Samarkand International University of Technology (SIUT) in Uzbekistan.
Thornburg has co-founded two companies and mentored or supported many for-profit and non-profit ventures. His experience includes power systems development, engineering management, product development, mechanical design, grant writing, fundraising, and board of directors' membership. He helps build multi-disciplinary, international teams. He has authored or co-authored over 15 publications and is a member of Institute of Electrical and Electronics Engineers (IEEE) and the National Postdoctoral Association.
Education
Ph.D., Electrical and Computer Engineering, Carnegie Mellon University
MS, Electrical and Computer Engineering, Carnegie Mellon University
SB, Mechanical Engineering, MIT
SB, Comparative Media Studies, MIT