Daniel Omeiza (MSIT'19) at Google
Staff Writer
Oct 2, 2018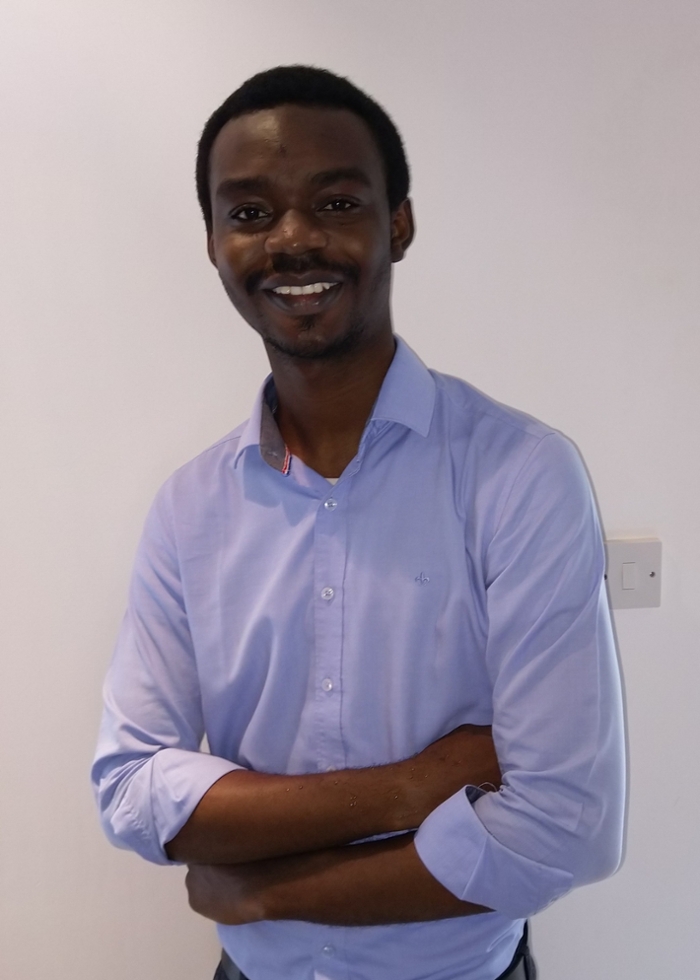 "Time management and resilience". This is the answer you are most likely to get when you ask Daniel Omeiza (MSIT '19) about the greatest values he has learnt from CMU-Africa. Daniel is 2nd year MSIT student taking data science and software engineering concentrations.
He was recently selected to be part of the Google's Inside Look program in Munich, Germany. This is an opportunity sought after by many young engineers from Europe, the Middle East and Africa. Selected students are invited to attend an all-expenses-paid trip to experience an immersive two-day program at a Google office. Participants get to meet the teams behind Google's products, and allows them to gain a deep understanding of life as an engineer at Google.
Daniel attributes this achievement to the intense training he acquired at CMU-Africa. Data structures, algorithms and problem solving are top on the list of the knowledge he needed to have before securing the opportunity. These coupled with his programming engagements on sites like TopCoders and LeetCode gave him an edge over the other engineers that applied.
"At Google, the experience was phenomenal," Omeiza says, "I had the privilege of having sessions with engineers from different departments of Google such as: software engineering, site reliability engineering, data privacy and security, cloud AI & research, and university program team. The cloud AI group showcased one of their robots that could learn an environment and generate a geographical map on the fly. I also had the chance to do a mock technical interview with an engineer. Having to get a view of the beautiful and well-planned office space was also fun." He also points out that the experience made his passion in the field of artificial intelligence to grow more and will be exploring Google's cloud AI products.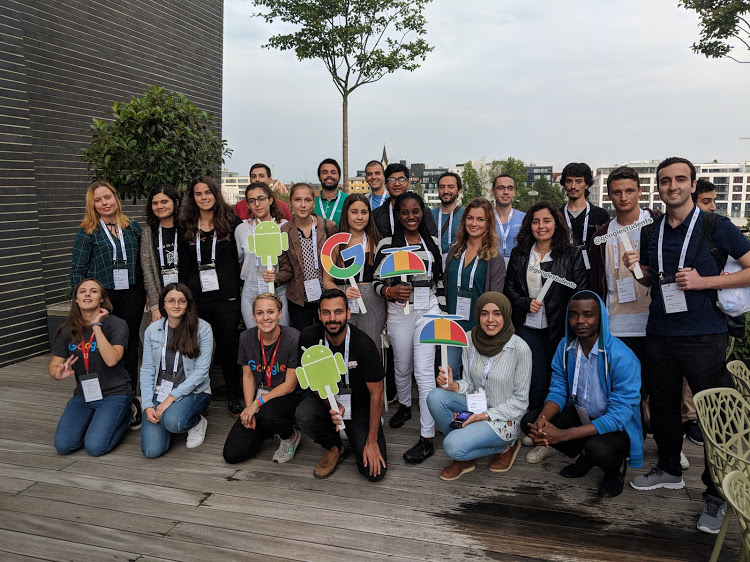 Looking ahead, Omeiza plans on using the skills he got from learning at CMU-Africa such as making technical presentations, algorithmic problem solving and team dynamics among many others, to become the next great tech leader. Omeiza spent the fall semester interning at IBM Research Lab in Kenya.