SMART Africa recipient spotlight: David Butera
Hannah Diorio-Toth
Mar 15, 2021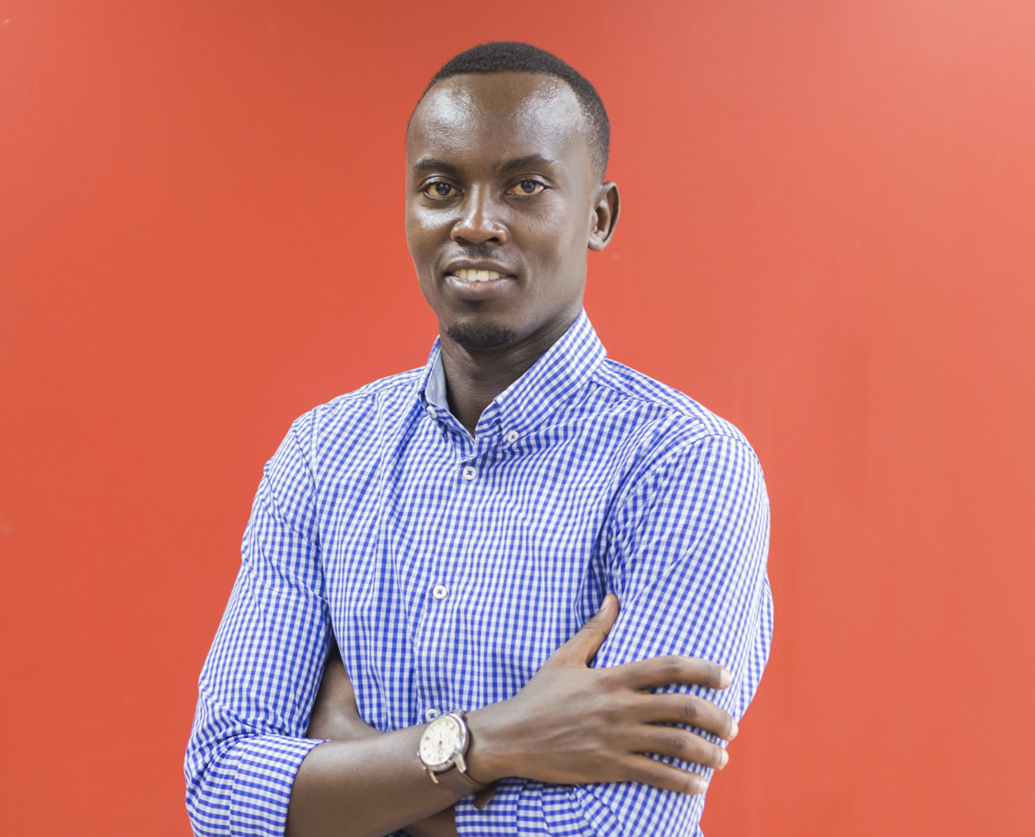 For David Butera, his experience at Carnegie Mellon University Africa was more than an education. It was an opportunity to begin to make his mark on the future of Africa.
"What I learned while pursuing my master's degree has prepared me to become a tech leader. CMU-Africa completely changed the way I see the world," says David. 
The Master of Science in Information Technology (MSIT) program provided Butera with the opportunity to tackle real-world challenges in his classes and craft tech solutions relevant to the African context. He gained experience in industry through his corporate internship and master's practicum with Rwanda Revenue Authority (RRA). During his internship, he focused on the usage of different segmentation techniques to segment VAT registered taxpayers for RRA in the data science department. He applied acquired information technology skills during the practicum with his team to develop a computer assisted mass appraisal system (CAMA) to be used for accurate property valuation based on their attributes, environment and macroeconomic variables for taxation purposes.
Butera now works for the National Bank of Rwanda as an IT Business Analyst. He plans to use his education and career to make a difference across Africa, and also to influence institutions to be more data driven. Specifically, Butera hopes to help people living in rural areas gain better access to financial institutions and services. "I can take on any challenge that might come my way. My life has changed completely after graduation and now I am working in the field I always dreamed of."
I want to be part of the digital revolution of Rwanda and Africa.

David Butera, Alum, Carnegie Mellon University Africa
By using new technology such as mobile applications, Butera says that companies can more effectively design solutions to reach rural communities. This can have a number of positive effects including reducing poverty and improving other business sectors such as the service industry. Simply put, Butera is ready to use his skills to transform the continent: "I want to be part of the digital revolution of Rwanda and Africa."