SMART Africa recipient spotlight: Kizito Nyuytiymbiy
Hannah Diorio-Toth
Apr 28, 2021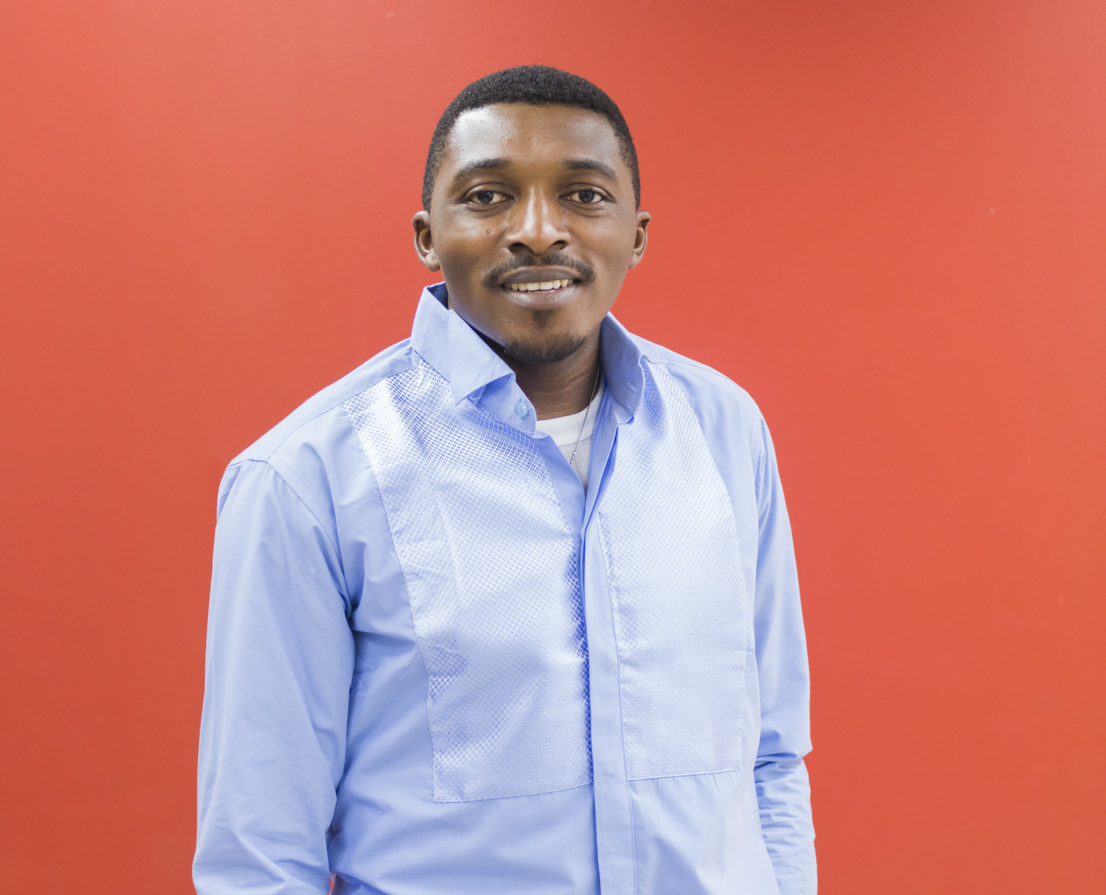 At CMU-Africa, Kizito Nyuytiymbiy found a community.  
"The very first day I set foot in CMU-Africa, I had a glimpse into cultures of more than 15 countries in Africa. That experience was priceless: a true picture of what Pan-Africanism looks like. All the people I met are friends now. We learned a great deal from each other, had common dreams about Africa, and shared the same struggles and successes in a world-class transformational educational experience."
Kizito jumped into campus life at CMU-Africa, becoming very involved with the Techy Talkers Toastmasters Club where he served as the Vice President of Education. The group works to empower their members in leadership and public communications skills. Kizito and his fellow club members prepared and delivered speeches and offered feedback and encouragement to their peers in their presentations.  "It was truly rewarding seeing how people overcame the fear of public speaking while adopting values like integrity, excellence, and respect for others," says Kizito.
During his internship, Kizito worked at Liquid Telecom Kenya where he performed power data analysis for efficiency optimization and reduction of power cost for African data centers. This analysis was particularly important because energy is the predominant cost for data centers. Through his work, Kizito identified a plan that promised a 21 percent savings potential.
The way to change our continent is through education, and a CMU-Africa education is definitely worth investing into not just because it is world-class, but also because it is Africa-centric.

Kizito Nyuytiymbiy, Alum, CMU-Africa
At the time of this writing, Kizito works as a machine learning consultant and plans to stay in the machine learning field, working for an organization that specializes in providing artificial intelligence solutions to other companies. His long-term career goal is to consult with companies and provide machine learning solutions to the public and private sector in areas like energy, healthcare, finance, and agriculture. 
"The connections I made through my education and the mind-broadening experiences I enjoyed as a SMART Africa scholar are part of the assets I still turn to, even beyond CMU-Africa."