With a major focus on the emerging knowledge-based economy on the continent, our graduate degree programs are educating future leaders who will use their hands-on, experiential learning to advance technology innovation and grow the businesses that will transform Africa.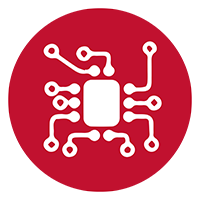 The 10-16 month MSECE program is for students who are interested in creating technology solutions not only for today, but for the future. Students are prepared to become engineering leaders through fundamental and hands-on courses in wireless networks, machine learning, data analytics, robotics, energy systems, internet of things, and software engineering. There is also an Advanced Study Program for the MS ECE: MS-AD in ECE.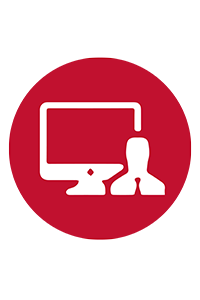 The 16-20 month MSIT program strikes a fine balance between technology, business and innovation, preparing the next generation of ICT leaders in Africa. This program is for students interested in an interdisciplinary curriculum that covers key topics in data science, cyber security, software engineering and telecommunications among others.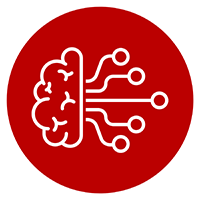 The 16-20 month MS EAI program opens the door to advanced skills that will enable engineers to design powerful solutions to today's challenges. Students learn to combine a foundation in artificial intelligence, machine learning, and data science with their engineering, information technology, and software skills through theoretical and practical hands-on study of real-world applications.
CMU-Africa concentrations
A concentration allows a student to select their coursework in order to focus their learning in a specific area of expertise. Learn more about the exciting options available.