Internship experience: Rahab Wangari (MSIT'18)
Staff writer
Jan 10, 2018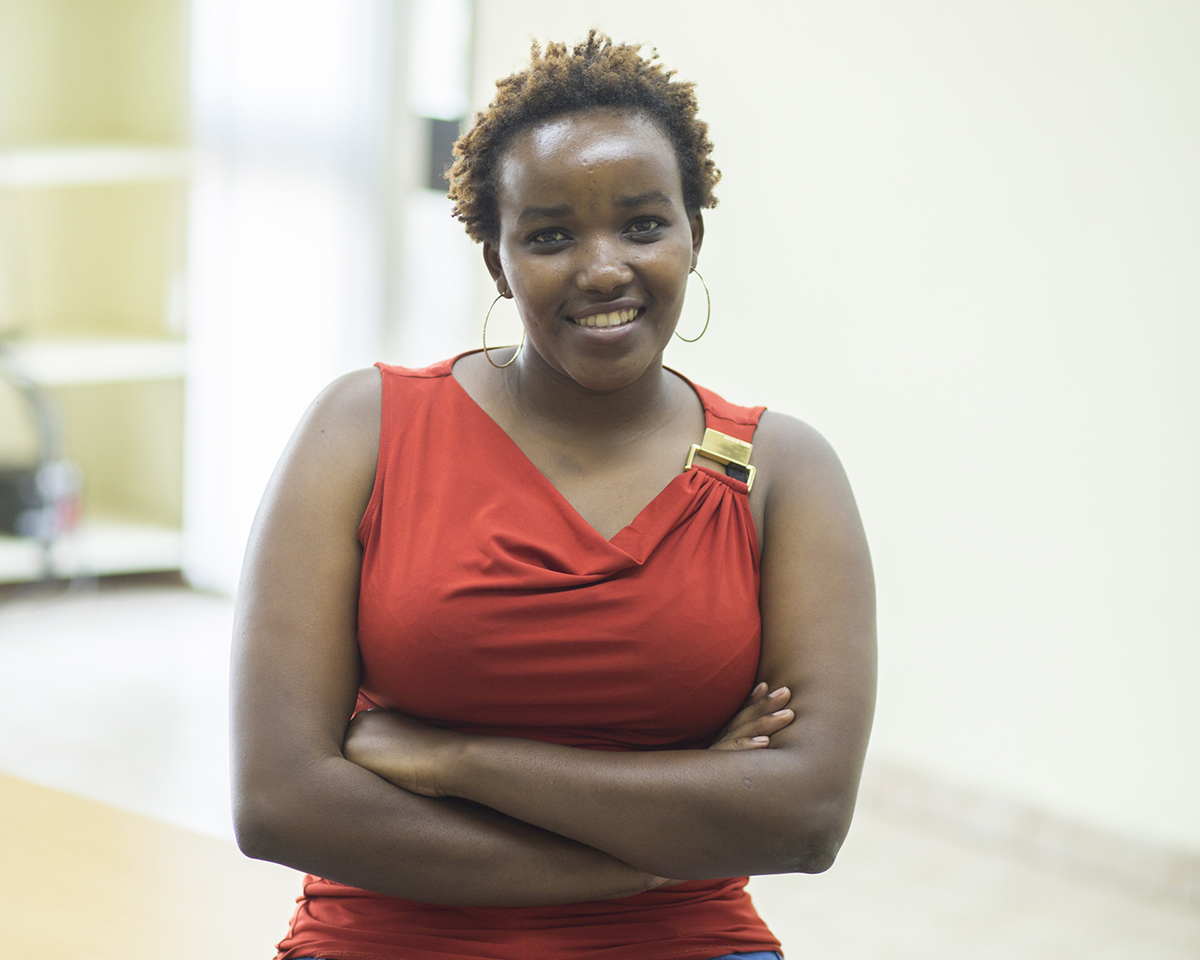 When: May - July 2017
Where: Verve KO Limited, Kenya
What has been your greatest learning moment so far?
One of my greatest experiences has been learning how to implement business intelligence (BI) for different clients; from gathering requirements to delivering the project.  
Which factors have contributed to your learning experience?
Many factors have contributed to my learning experience, including the opportunity to lead meetings with clients in order to understand their needs. In addition, I got the opportunity to act as the project lead in the company and led the team in analyzing reports as well designing dashboards. I particularly enjoyed being my own boss: you just need to figure out the next step in the project but the onus is on you to ensure that clients are satisfied with what you produce.
Mention new skills you developed or had a chance to gain greater experience in.
I learned the benefits of effective teamwork: throughout my internship, I worked with different teams to ensure the success of the project. It was key for me to exercise patience and to be proactive. In my role as the project lead, I learned a lot about leadership.
Is there are an area that stretched your ability/challenged you? If so, what did you learn from this experience?
Yes, working with new tools that no one on my team had previous experience with definitely challenged me. When you have new challenges, however, it's just another opportunity to learn something new by figuring out how you will solve it. My biggest takeaway from this internship is the knowledge that learning never ends.
How quickly were you able to immerse yourself in the workplace or adapt yourself to the company's working environment?
I was able to immerse myself easily in the new environment. Having learnt soft skills from working within teams here at CMU-Africa, everything was easy. Also, my team was very supportive and they took two days to bring me up to speed with the project background, which I really appreciated.
How will this internship experience play a part in shaping your career path?
I am passionate about data analytics, and being able to enhance business intelligence at companies by using their existing data brought me one step closer to my career.