Internship Experience: Samantha Tetteh(MSIT'18)
Staff writer
Jan 10, 2018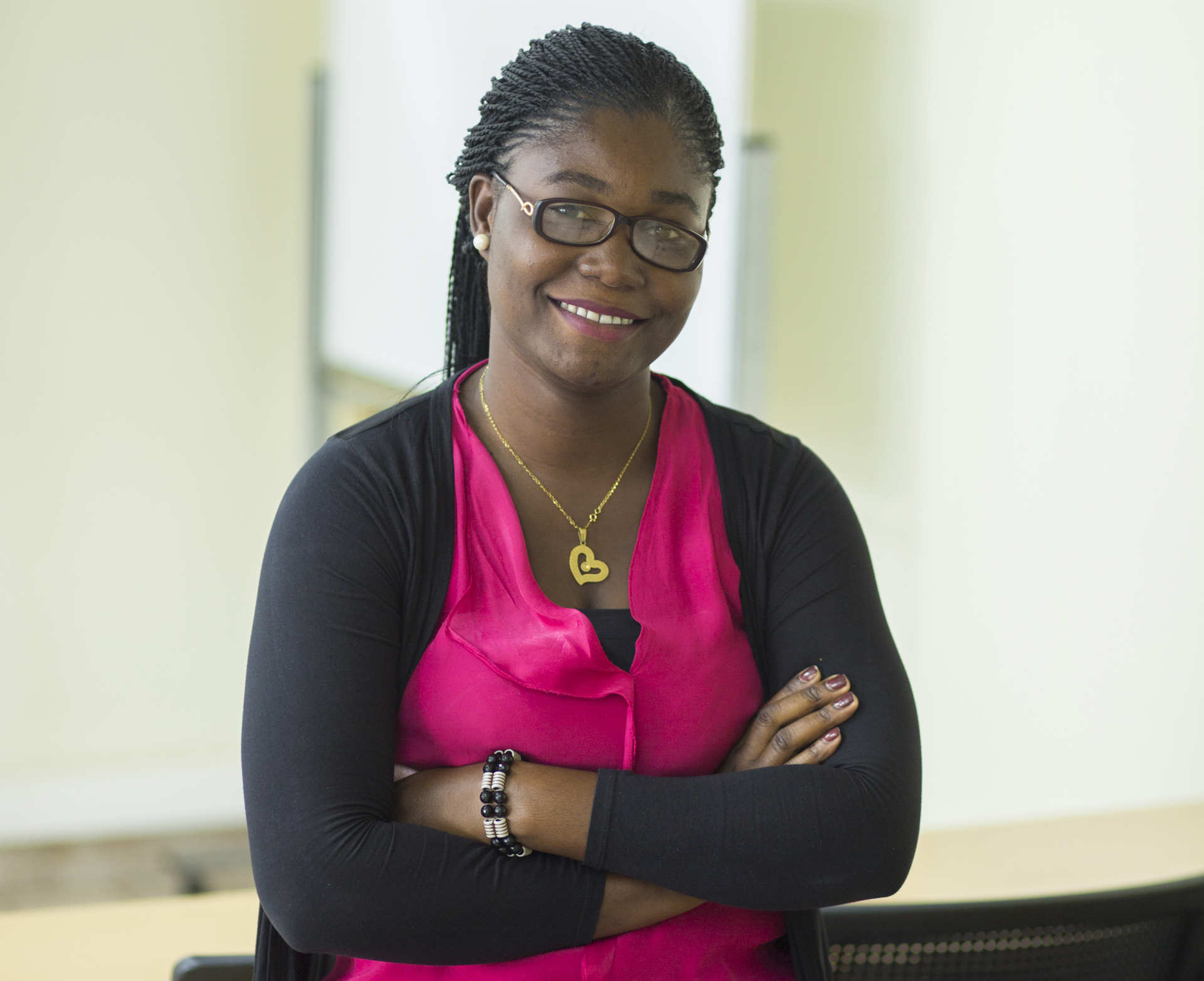 When: May - July 2017
Where: Rancard Solutions, Ghana
What has been your greatest learning moment so far?
Throughout my internship, I learned a lot about failing and then starting all over again. It was heart-rending because, after spending days researching and coming up with a solution, I would end up with wrong results or an inefficient system. But, I never gave up and would start over until the solution was found.  
Which factors have contributed to your learning experience?
There were quite a lot of factors that enhanced by learning experience during my internship. I worked alongside my immediate supervisor and my work was the driving force. I had to conduct research and come up with efficient models for him to execute. If implementation failed, it would take us back to square one, and that meant I had more work to do. What I gained from this experience is learning to customize the project to suit a client's requirement.
Mention a new skill you developed or had a chance to gain greater experience in.
I had the chance to increase my knowledge in Java, Machine Learning and Natural Language Processing.
Is there are an area that stretched your ability/challenged you? If so, what did you learn from this experience?
My assigned project was quite challenging because my experience in the area was very basic. I had to do a lot of research to gain more knowledge about the project. Also, I was required to come up with efficient solutions and not just working programs. That was quite tough, but I managed to complete the work.
How quickly were you able to immerse yourself in the workplace or adapt yourself to the company's working environment?
It was not quite hard for me because Rancard is the industrial version of Carnegie Mellon University. I had the chance to put into practice the work ethic that CMU instills; you work and work non-stop. There was no reporting time nor closing time. It was all about making progress and having something new to show when required.
How will this internship experience play a part in shaping your career path?
This internship was quite an eye-opener for me. It has given me more technical experience and has also helped equip me with soft skills. I love the project I worked on and it will help me later because it enriches my experience and my resume.
How has your experience at CMU Africa prepared you the industry?
My experience at CMU-Africa prepared me for my internship in a way. Like I mentioned earlier, working at Rancard was like studying at CMU: you need to learn to deliver. You get tasks you have little knowledge about, but then you are required to do the research and deliver the best solution in the end.