A more sustainable tomorrow
Kayla Valentine
Apr 25, 2022
Building upon two decades of efforts by the 2030 agenda for SDGs, the 2022 INTERSECT@CMU Conference brought together speakers and panelists to discuss urgent issues facing our planet. The 2030 agenda supplies 17 SDGs, organizing a plan for worldwide peace and prosperity. The SDGs cover a wide range of issues compiled by millions of people, such as improving health and education, reducing inequality, spurring economic growth, and tackling climate change
CMU-Africa was involved this year, presenting on two panels: "Cities and Infrastructure" and "Climate Action."
"Cities and Infrastructure," moderated by Executive Director of CMU-Africa Gbemi Disu explored planning for future sustainable societies, focusing on green spaces and safe transportation in cities. "Climate Action," included panelist Paulina Jaramillo, professor of engineering and public policy and co-director of the Green Design Institute, and discussed strategies for mitigating unsustainable development, and combatting issues brought about by climate change.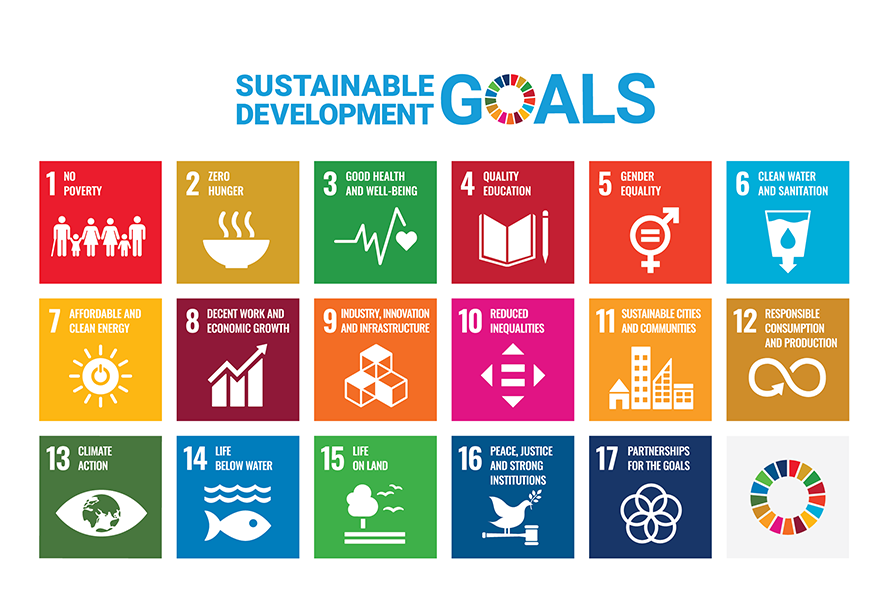 Watch the panels
More than half the world's population lives in cities, and the United Nations projects that this number will increase to two-thirds by 2050. While the Sustainable Development Goals were agreed at the national level, cities are at the frontline of taking action. How will cities and infrastructure adapt to these new and growing needs? How will we ensure that everyone has access to green spaces, clean air, and safe transportation? Who should have a say in how these decisions are made?
During the panel, we explore how we should be thinking and planning for sustainable societies in the future.
Panelists
Mark Chambers (CFA 01, HNZ 02)
Senior Director for Building Emissions and Community Resilience, White House Council on Environmental Quality

Howie Choset
Kavčić-Moura Professor of Computer Science, Carnegie Mellon University

Carmen Yulin Cruz (HNZ 86)
Harriet L. Weissman and Paul M. Weissman Distinguished Fellow in Leadership, Mount Holyoke College

Diane Turnshek
Special Lecturer, Physics, Carnegie Mellon University

Gbemi Disu, moderator/panelist
Executive Director, CMU-Africa, Carnegie Mellon University
Possibly the most visible threat of unsustainable development today centers around climate – as evidenced by dramatic weather events, rising sea levels, temperature extremes, and water scarcity. This leads to food insecurity, mass migration, social instability and ultimately conflict. The 17 Sustainable Development Goals recognize that all of these challenges must be addressed in order to mitigate the harmful effects of climate change. What changes will we need to make to accomplish this? What tradeoffs will society need to make? How can we incentivize some to make sacrifices, so all are better off?
During the panel, we discuss strategies to solve this key problem we must overcome if we hope to facilitate sustainable development.
Panelists
Erica Cochran Hameen (CFA 09, 14)
Assistant Professor, School of Architecture; Director of DEI; Co-Director, CBPD, Carnegie Mellon University
Paulina Jaramillo (ENG 04, 07)
Professor, Engineering and Public Policy; Co-Director, Green Design Institute, Carnegie Mellon University

Leah Lizarando (HNZ 03)
CEO and Co-founder, Food Rescue Hero and CEO & Co-founder of 412 Food Rescue

Joylette Portlock
Executive Director, Sustainable Pittsburgh

M. Granger Morgan, moderator/panelist
Hamerschlag University Professor of Engineering, Carnegie Mellon University